HLB Santos Vaz e Trigo Morais celebrated 25th anniversary with its Partners
28 October 2022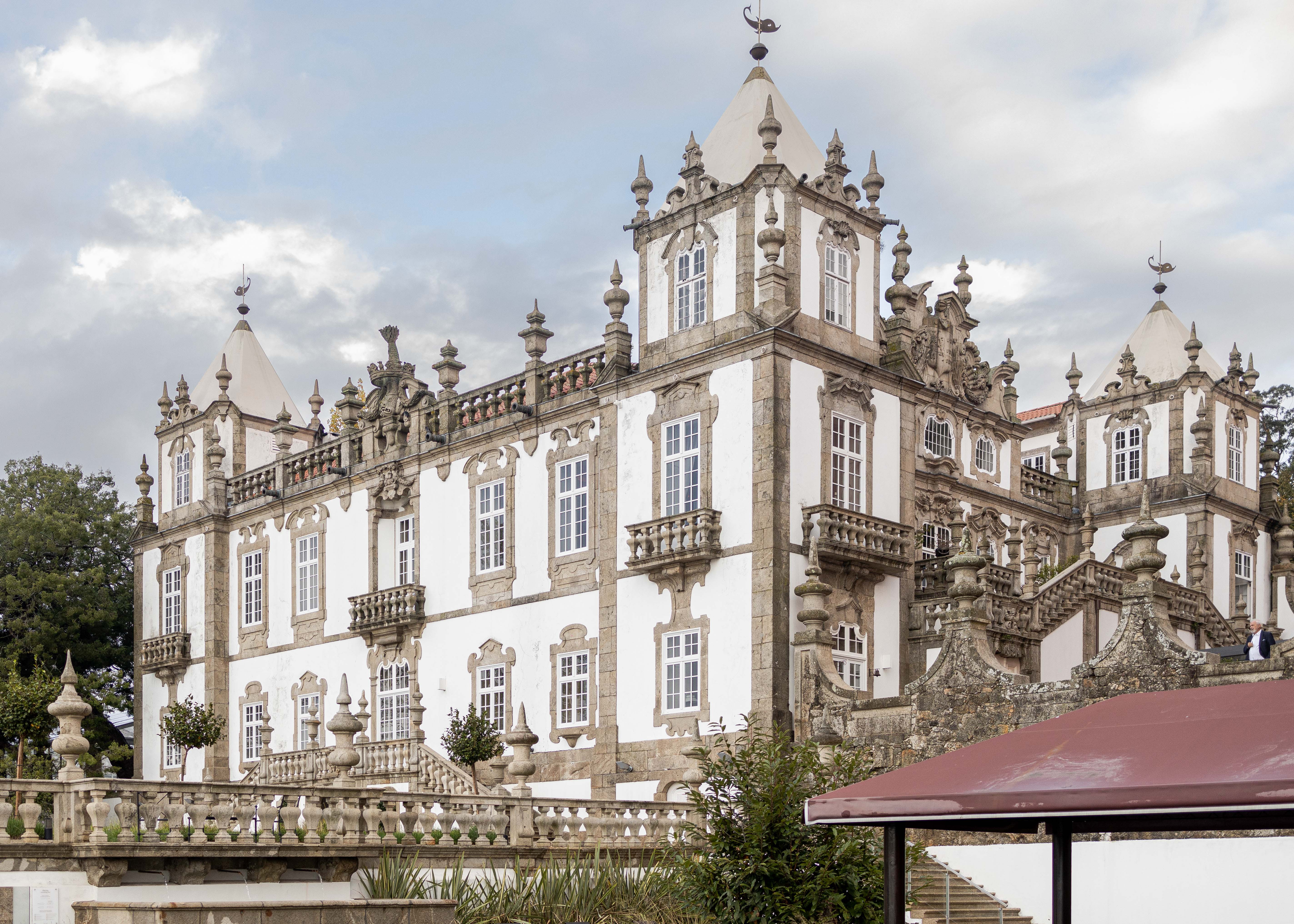 PORTO - HLB SVTM, the portuguese Audit Firm, has celebrated its 25th anniversary with its Partners, customers and stakeholders, held last night in Porto. This event showed how HLB SVTM has strong relationships with their customers and partners.
The event brought together more than 200 people at the iconic Pestana Palácio do Freixo, in Porto.
The guests were welcomed with a cocktail drink and it was possible to immediatly feel a relaxed atmosphere and excellent harmony between partners, suppliers and customers.
There were brief interventions by invited partners who brought topics such as brand management and incentives for entrepreneurship.
During the delicious dinner, it was also possible to watch performances that made the atmosphere even warmer, with live interpretations of timeless songs such as "Oh Happy Day" by Edwin Hawkins or phenomenal "Somebody to Love" by Queen.
With clearly emotional speeches by some of the founding partners of HLB SVTM, the climate of proximity and strong professional connections was evident.
HLB SVTM thanks everyone who was present and who contributed to the success of the event on this very special date.
About HLB SVTM
HLB SVTM employs a team of 20 people and it is run by five Partners, each one of them specialising in different areas, in order to provide our clients with an outstanding level of service in each area of expertise and it is today, one of the leading mid-tier Audit firms in Portugal.
Learn more about us and tell us what matters to you by visiting www.hlb.svtm.pt
HLB refers to the HLB International network and/or one or more of its member firms, each of which is a separate legal entity. Please see www.hlb.global/legal for further details.
© 2022 HLB International limited. All rights reserved.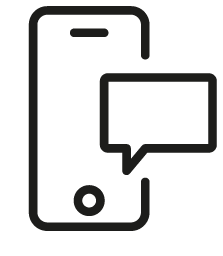 Whatever your question, our global team will point you in the right direction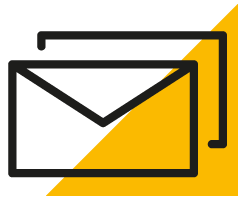 Sign up for HLB Insights newsletters