Is your strategy sustainable?
HLB Sustainability Report 2021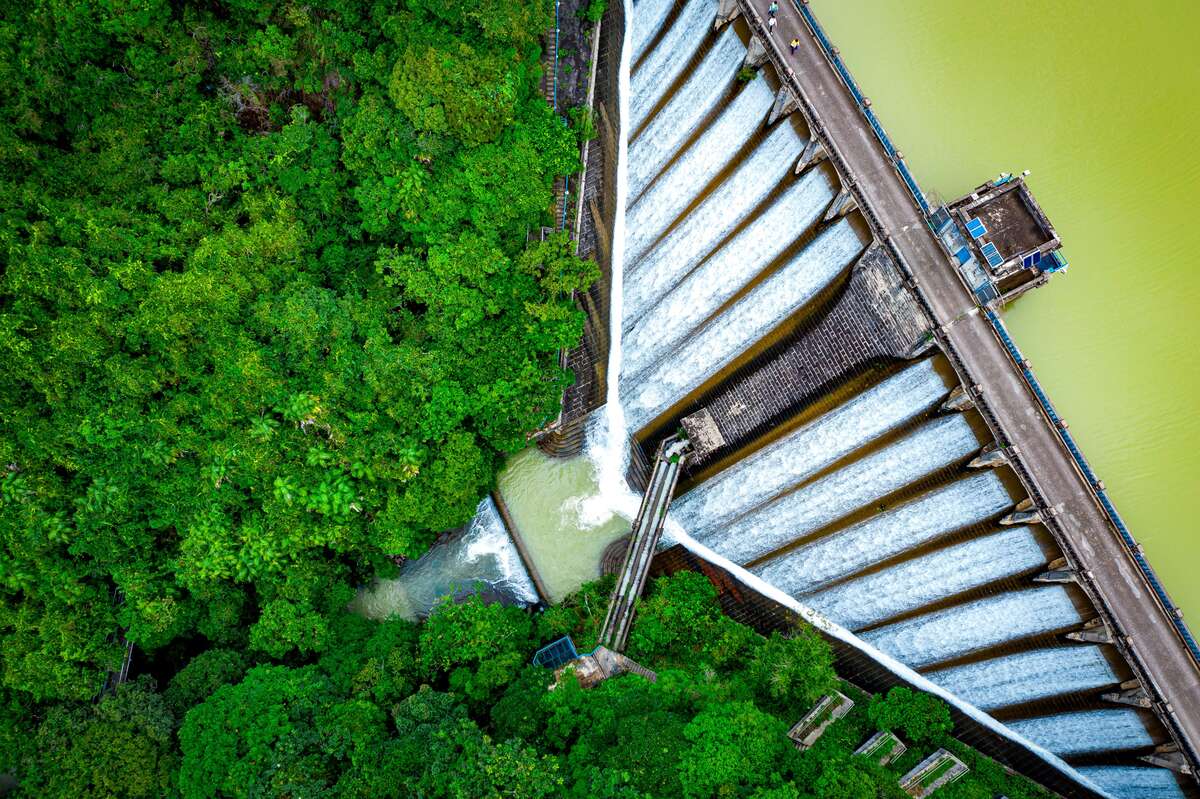 A three-step framework to develop your sustainability strategy
From the obvious physical effects of climate change such as extreme weather conditions and resource scarcity, to regulatory changes and compliance, and increased demand for sustainability from consumers: the climate crisis has a clear and direct impact on business and business costs. Our new sustainability report "Is your strategy sustainable?" outlines a three-step roadmap to help businesses develop their sustainability strategy and explores the technologies that can help at each stage.
How do you reroute your business strategy towards sustainability and eventual de-carbonisation? Start with small but decisive actions and follow our three-step roadmap.
Step one –taking a snapshot of your baseline
Step two – targeting a sustainable business model
Step three – monitoring and reporting to realise a sustainable vision
Within each step of the journey we've highlighted some practical actions you can take to support new strategic objectives, as well as boosting your bottom line. The report also includes key sustainability and technology questions to help you understand your starting point, transform and reshape your business, and measure and report on progress to stay on track.
Start your journey towards a long-term, sustainable business model
Understand your starting point. What imprint does your business leave today and how will it contribute to your future operations? Once you understand your starting point, you can re-assess what's required to reach new milestones:
Carry out a materiality assessment.




Use a carbon calculator to find your business imprint.




Perform risk mapping and review of the risk register.




Set target outcomes and milestones.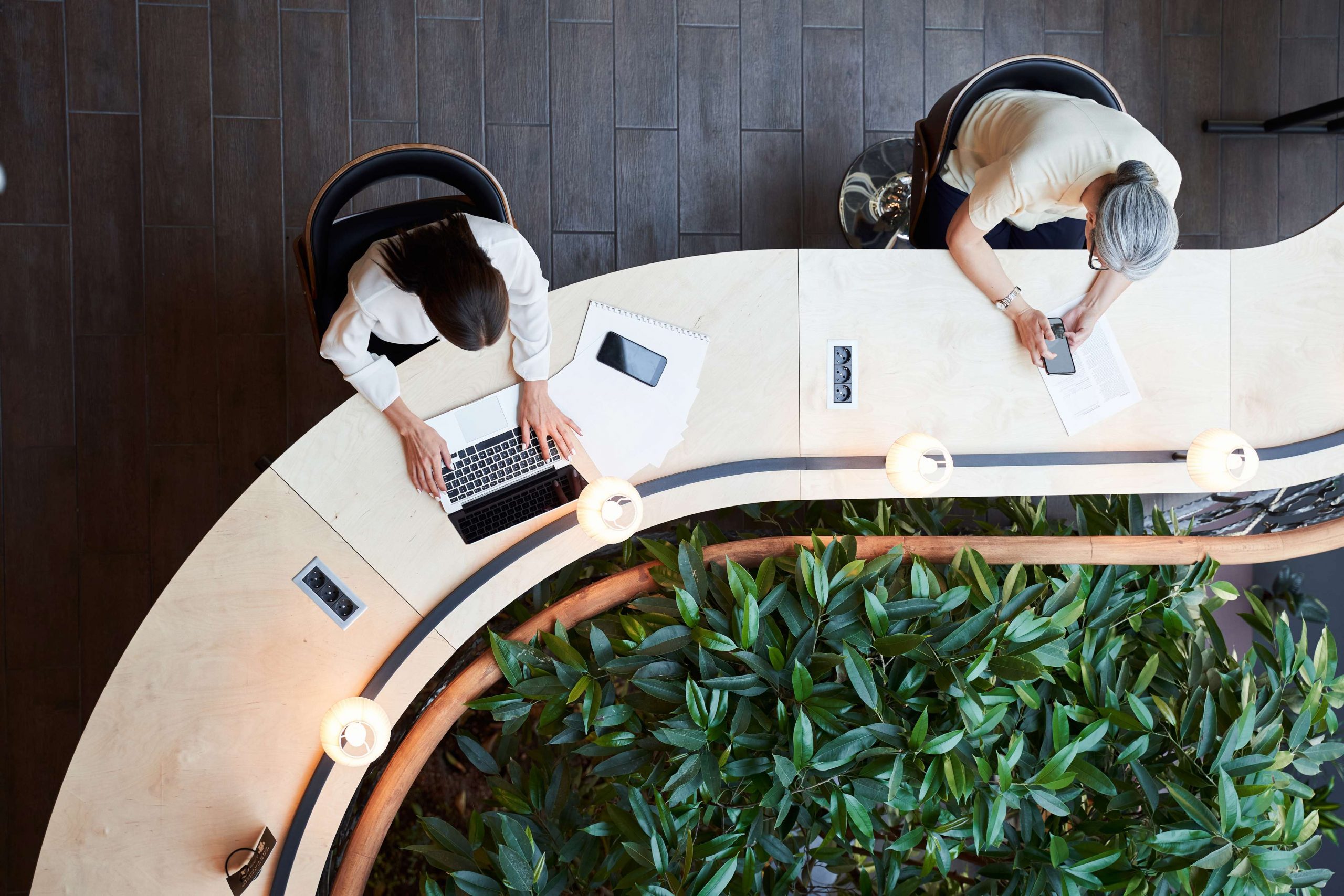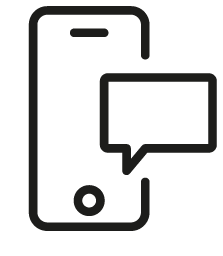 Whatever your question, our global team will point you in the right direction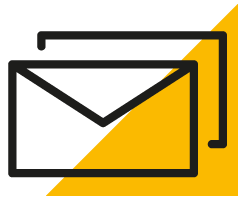 Sign up for HLB Insights newsletters