Hidden risks in cyber-defence
HLB Cybersecurity Report 2022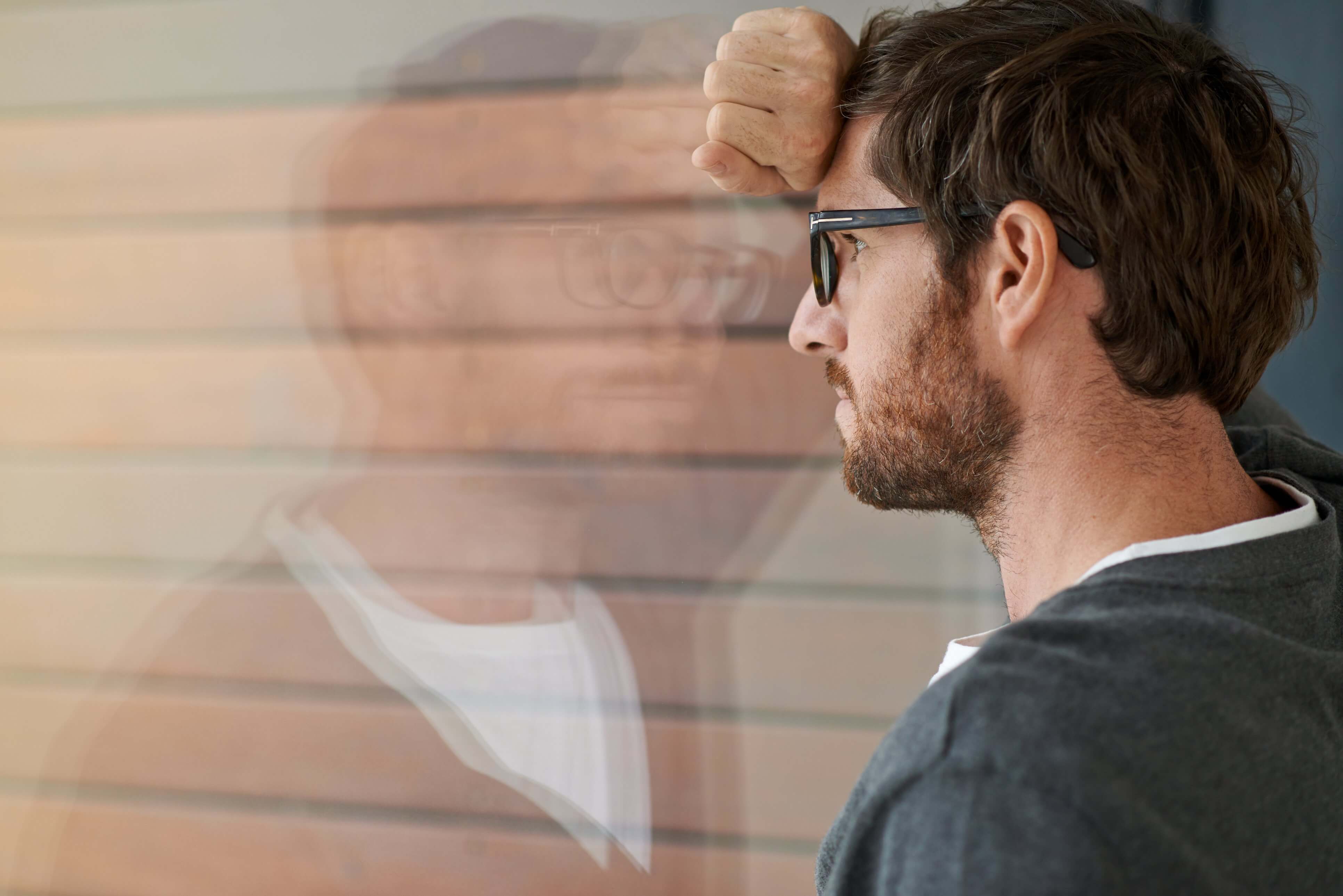 ARE NOT FULLY PREPARED FOR AN ATTACK
---
SEE SKILL SHORTAGES AS A RISK TO CYBERSECURITY
---
EXPRESSED CONCERN OVER CLOUD VULNERABILITIES
---
EXPERIENCE A LACK OF CYBERSECURITY AWARENESS FROM STAFF
Hidden risks in cyber-defence: laying a foundation for effective cybersecurity risk mitigation
Cybersecurity has become an important issue for every organisation in today's digitally connected world. Awareness and understanding of the risks and appropriate responses is critical for everyone from the board of directors to the entry-level employees. This need extends to vendors, suppliers and related organisations as well.
This year's HLB Cybersecurity Report 2022 focusses on the hidden risks in cyber-defence and lays the foundation for effective cybersecurity risk mitigation. In September 2022, we surveyed 753 senior IT professionals via an online questionnaire about the challenges they face in today's cyber-risk landscape.
Employers struggling with a challenging labour market
85% of respondents see skills shortages as a risk to cybersecurity. Similarly, 70% of respondents are also concerned about the lack of training on the subject. The combination of the rapid speed of technological advances, as well as the demand for people with technical data security backgrounds, has created a shortage of such skills. Continued learning is a must. There needs to be agreement from leadership that developing strong cybersecurity defence capabilities is an essential part of the business and needs investment. Organisations also need to look at more holistic approaches to employee retention which will help to keep cyber-talent in-house.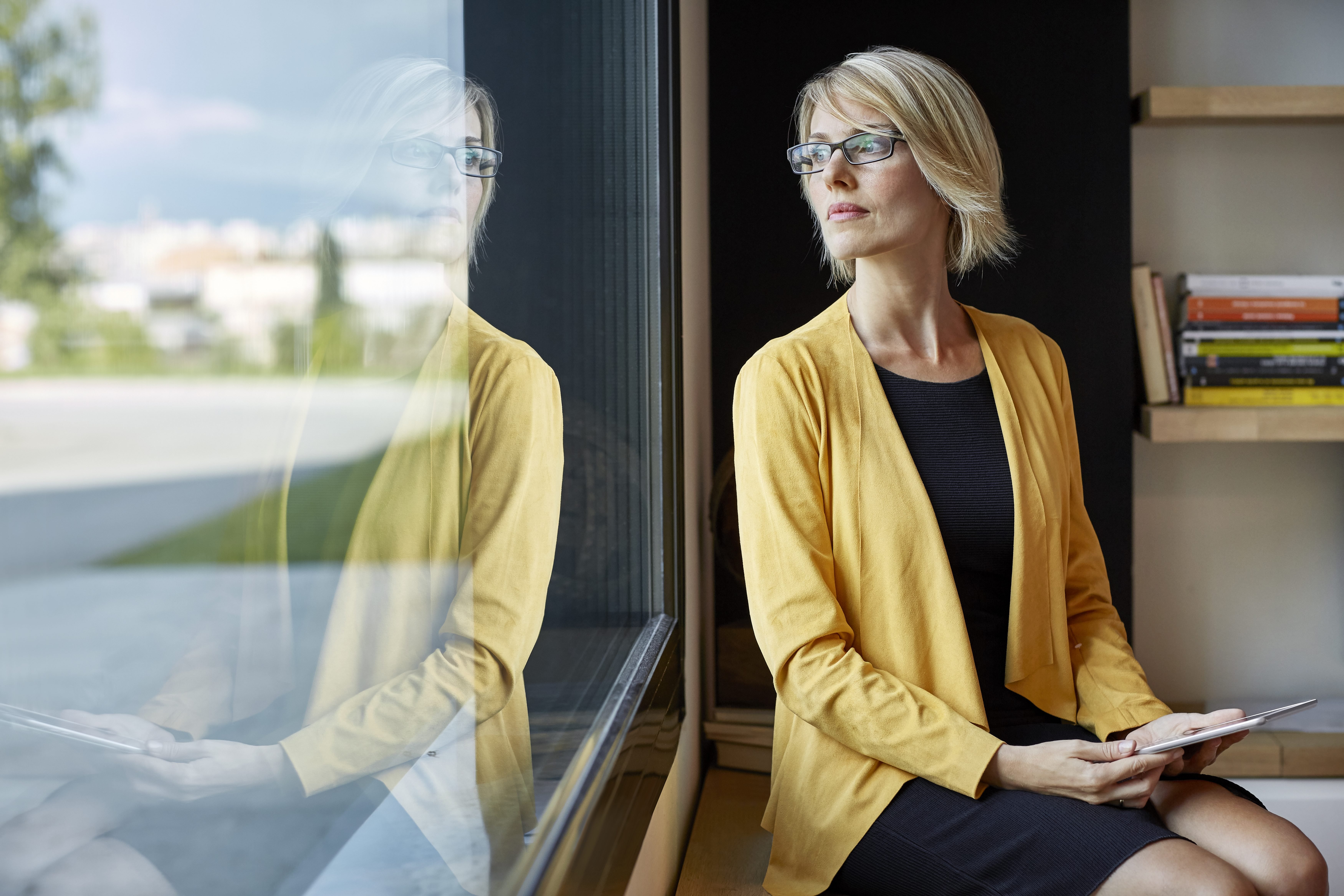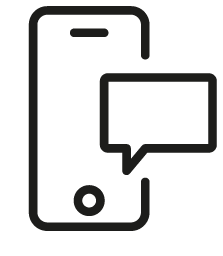 Whatever your question, our global team will point you in the right direction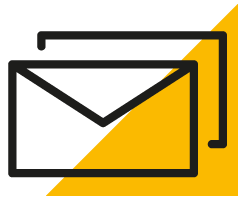 Sign up for HLB Insights newsletters