About Rui
Rui is graduated in management at University of Porto (School of Economics and Management) and has a Master in Business Administration – Accounting by the University of Minho. He also as an Executive Master in Auditing and Management Control by Católica Porto Business School.
He worked as audit senior at Deloitte from 1999 until 2004 after which he worked for Crowe as an audit senior manager until december 2018. Since the beginning of 2019 is audit partner at HLB SVTM.
He as been a financial auditor for 20 years, developing his activity in several national and multinational companies in various industries, including textiles, publishing, distribution, automotive, construction, among others.
At Deloitte he collaborated with the training department, having taught several courses in Portugal.
Rui is a member of the Institute of Statutory Accountants in Portugal.
He is a visiting Professor at the University of Minho teaching several courses, mainly in accounting.
He is also the co-author of the following books: "Anexo em SNC – guia prático" and "Novo Normativo Contabilístico para as Entidades do Sector não Lucrativo – Casos Práticos".
Services and specialisations
Financial statement audit
Qualifications and memberships
Master in Business Administration – Accounting, University of Minho
Member of the Institute of Statutory Accountants in Portugal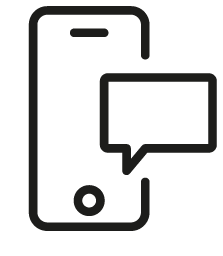 Whatever your question, our global team will point you in the right direction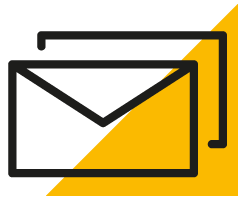 Sign up for HLB Insights newsletters