Mª Piedade has a bachelor's degree in Social Sciences and a degree in Economics by Porto University.
She has more than 30 years' experience in high taxpayers monitoring in Portugal (financial and tax audit) and in the mining sector.
She taught taxation at master level at Instituto Politécnico de Viana do Castelo for several terms.
Qualifications and memberships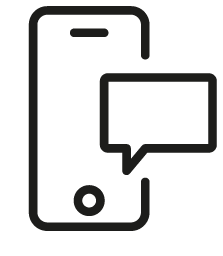 Whatever your question, our global team will point you in the right direction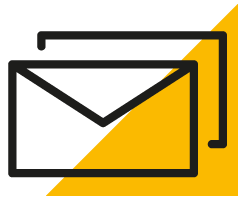 Sign up for HLB Insights newsletters